For Christmas lend a hand, donate a leg!
Make a donation today, to offer a better future tomorrow.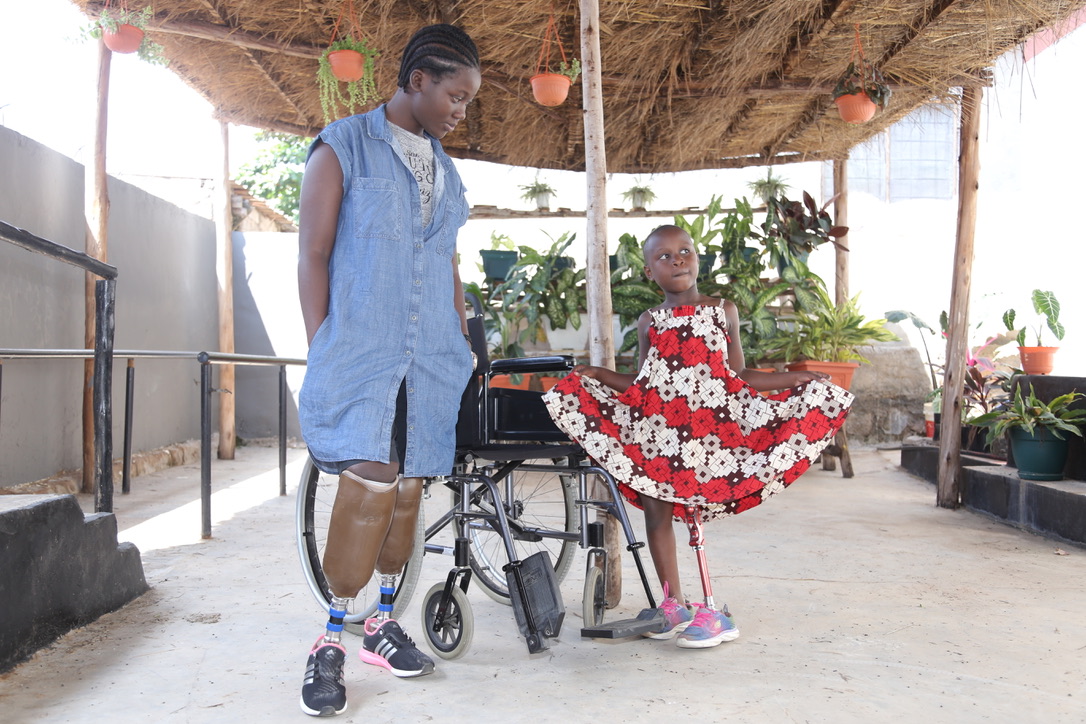 For Christmas choose to support our projects in Africa!

At the moment we have active projects in Tanzania, Mozambique, Sierra Leone, Rwanda, Malawi, Guinea-Bissau and Uganda. We also have many projects planned for 2022.

We believe that mobility should be a human right, everywhere. For this reason, we supply and develop ortho-prosthetic materials and products, we create and rehabilitate orthopedic workshops and we train orthopedic technicians on site.

Your contribution is essential to make all this happen!


At Christmas, support people with disabilities.
Your support is crucial!
Make a donation and give a disabled person a life full of hope!
SwissLimbs Association

CH-6514 Sementina
IBAN: CH27 0900 0000 6920 4392 9
BIC: POFICHBEXXX
CP 69-204392-9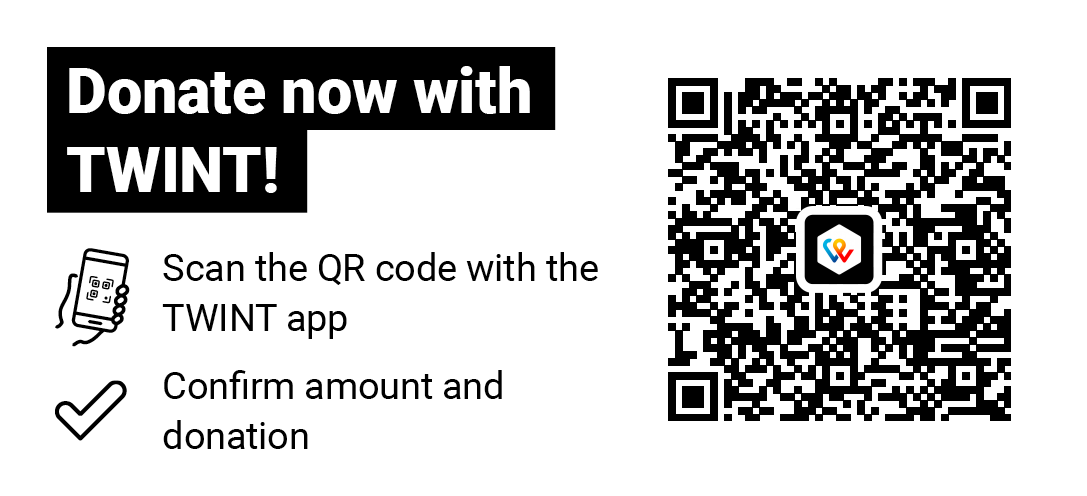 Click here

For donations press on the icon above.
We're committed to ensuring that your personal data and privacy are protected and we will reply you shortly.
DONATE ONLINE
<< Back